It is my ambition to provide customers with competitive advantages based on digital services.

With more than 30 years of international positions at Maersk and INTTRA I am motivated by solving business challenges in close collaboration with customers in the area of digital transformation and container logistics.

As Co-Founder and CCO for INTTRA I have been part of building the largest digital network in container shipping, and I enjoy working directly with Ocean Carriers, Logistics Providers and IT companies to expand their digital services.

I thrive in international business networks and have been stationed in the US and Spain for 12 years.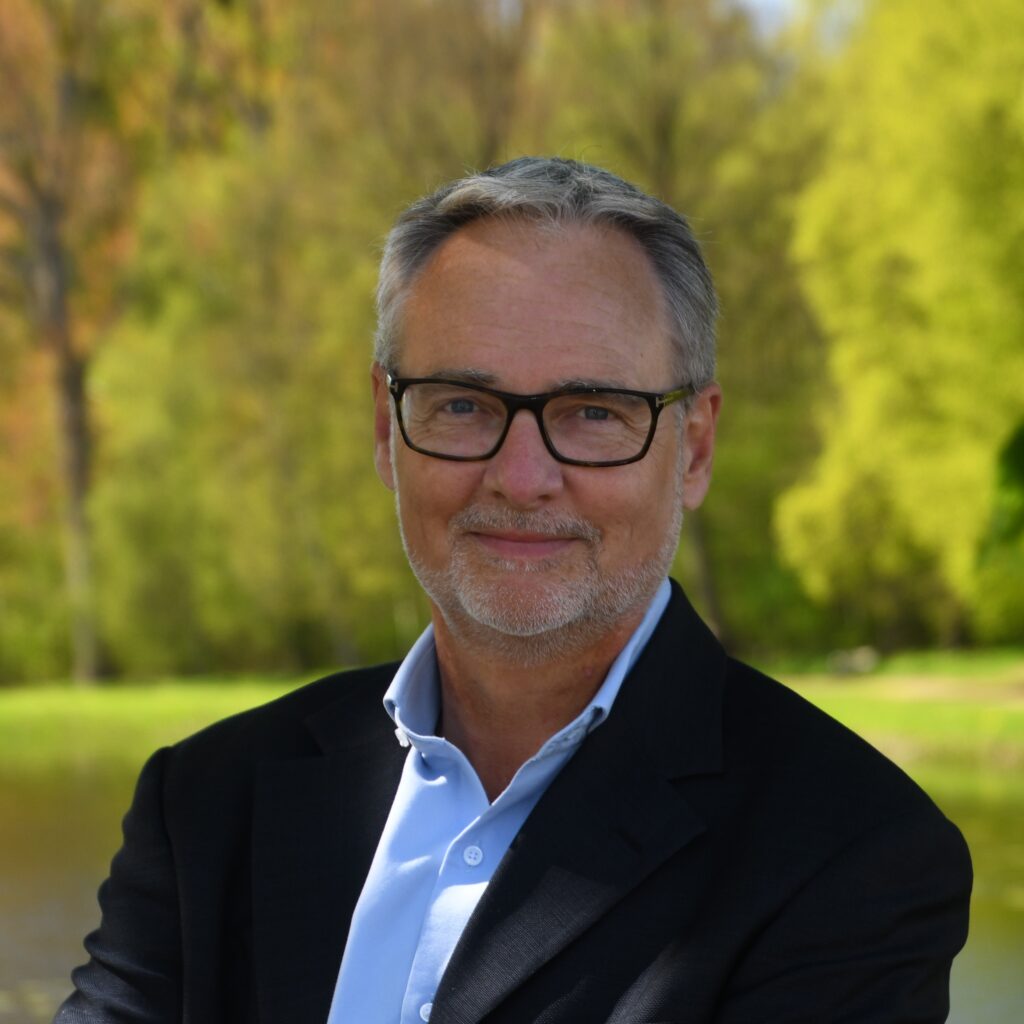 I enjoy working in the following areas:
• Business strategy and digital transformation
• Business development and company upstart
• Digital channel management and B2B marketplaces
• Product, Sales and Partner management
I am inspired by trusted customer interactions, and it is my ambition to leverage my knowledge and  support my customers in improving their business.
Linkedin Profile / INTTRA case:
CCO and responsible for INTTRA startup and business strategy including the design and implementation of the commercial network and execution of the global sales strategy for digital business. 
In 2018 INTTRA initiated +25% of global Container Bookings across +50 ocean carriers, +35,000 shippers and forwarders and +150 IT solution partners. 
Responsible for product strategy and process standards in coordination with the world's largest carriers and their customers. Motivated by creating efficiency and value through digitization. Leading INTTRA's commercial customer engagement and digital adoption, go to market strategy and commercialization of products with leading players in container logistics.
Responsible for Carrier HQ relations developing and maintaining business with multiple carrier and LSP HQs worldwide. Leading negotiations and sale to large carriers and developing trusted relations for continued business development.
Entrepreneur, co-founder and original patent holder of INTTRA. Member of leadership team during upstart, consortium development and 2 M&As.